TankFest 2000

TankFest was a high quality event at the Bovington Tank Museum that took place towards the end of May. As you will see from the following images an impresive collection of vehicle were taken out of the confines of the museum offering an excellent opertunity for all round photography. These were not just static displays, all of the vehicles below with the exception of the A10 ran around the arena. The Crusader III had not previously been started since the early 80's and last ran in the 60's.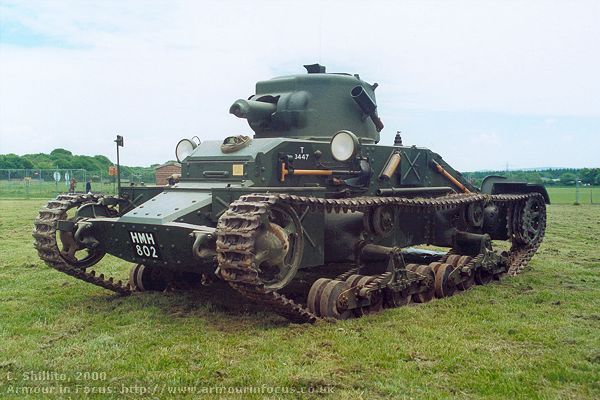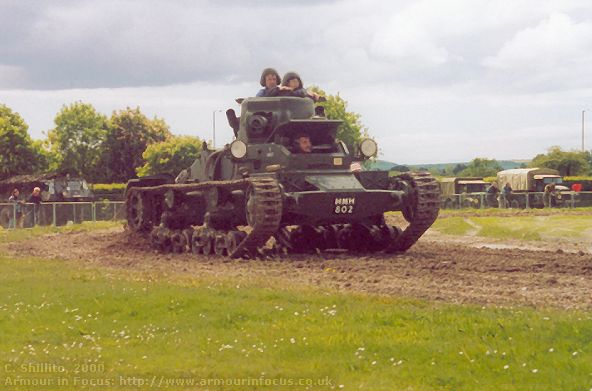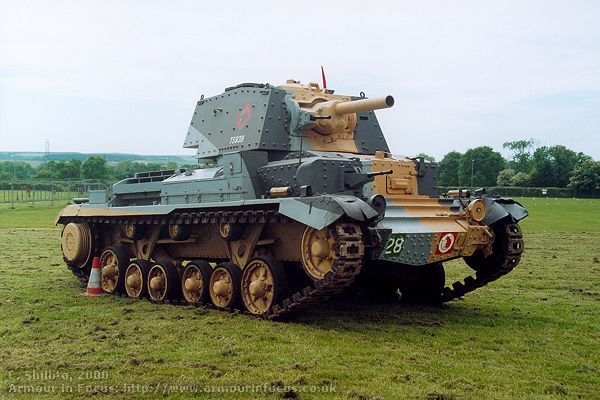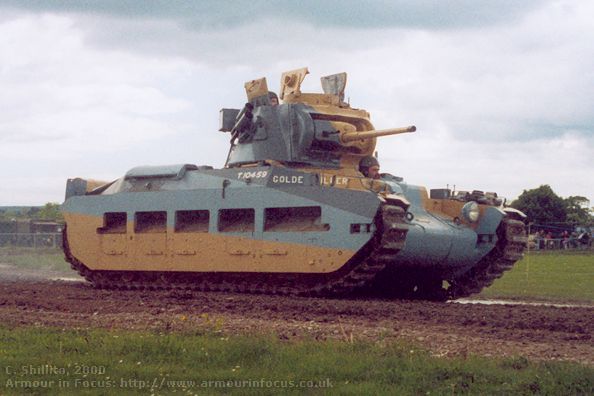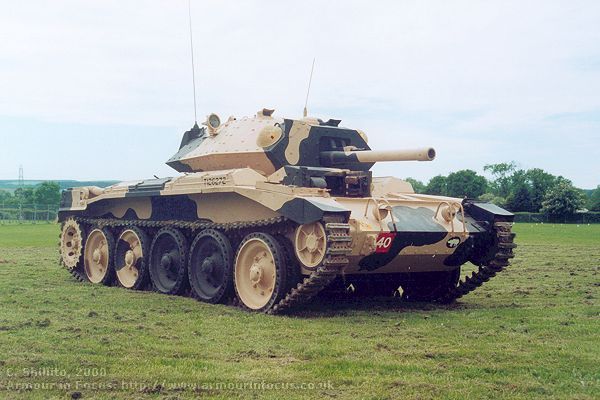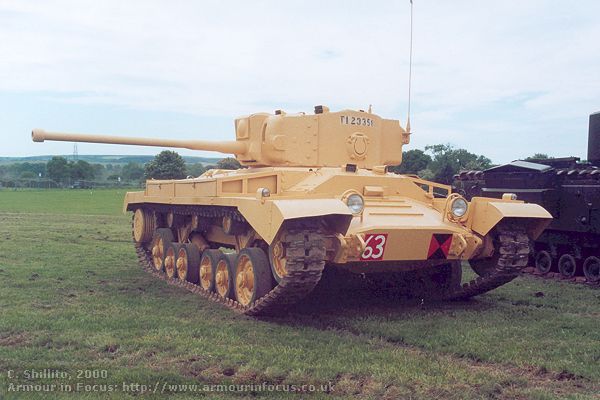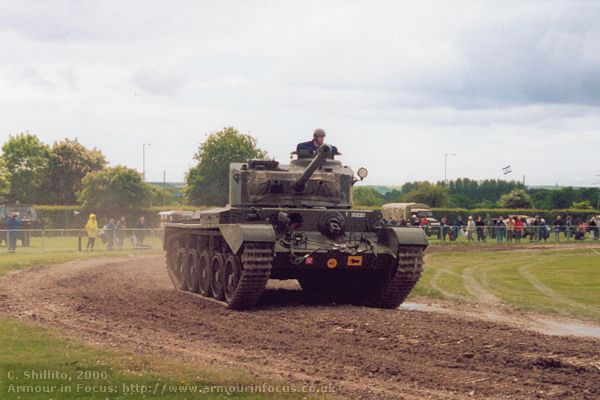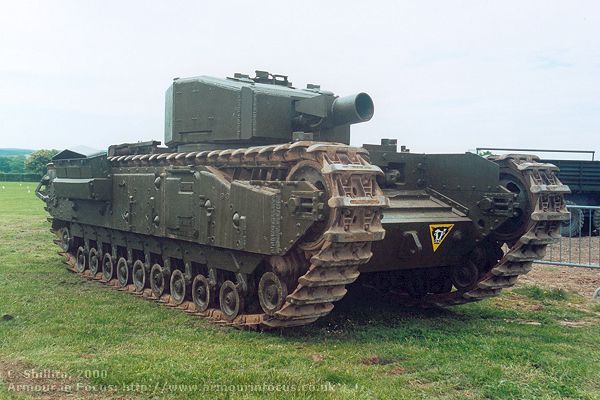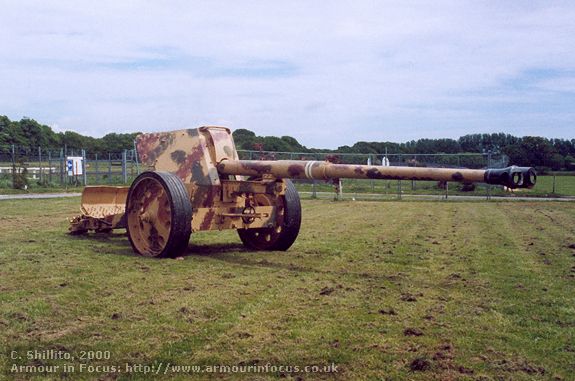 All images are copyrighted and all international copyrights are reserved. Readers are permitted to make
copies for their personal use on the condition that they are neither re-published or sold. The author is open to requests to use images from his collection - drop me a line.
© 2000 Chris Shillito